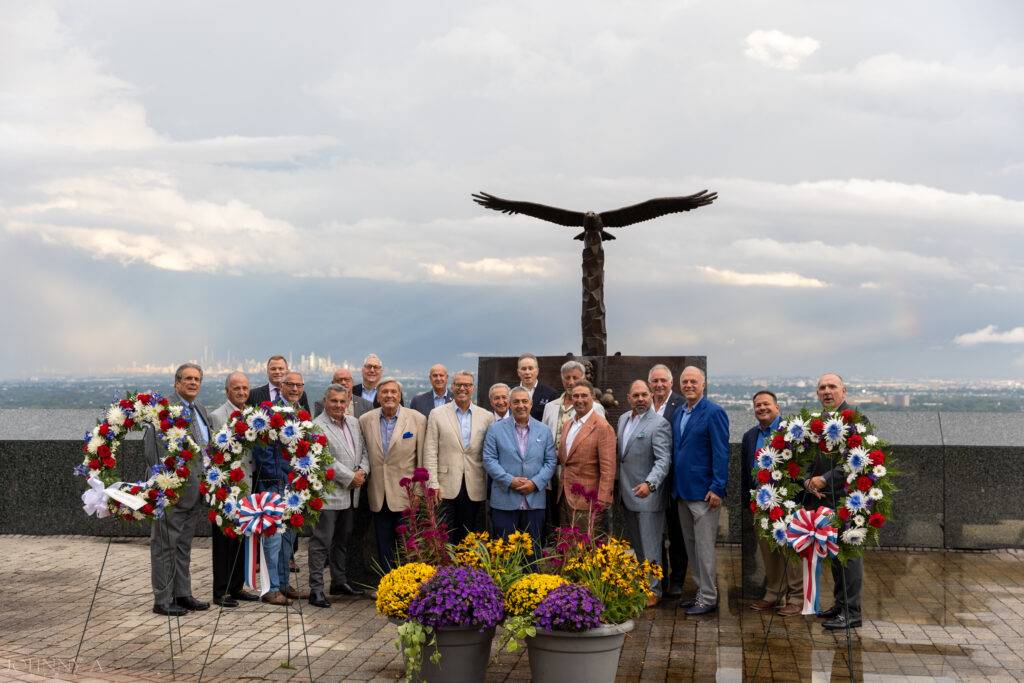 In a heartwarming and gratuitous spirit, The Columbian Foundation gathered with the community once again to pay tribute to the heroes of 9/11. Against the backdrop of a crisp September evening, we came together to remember and honor those who served, as well as those who may have passed away since that fateful day.
As we raised the American flag high above the memorial site, our hearts swelled with gratitude for the service members who have dedicated their lives to protect our freedoms. This annual event serves as a poignant reminder of the sacrifices made by these brave men and women, and we are deeply thankful for their unwavering commitment to our nation.
With heavy hearts, we also remember those who are no longer with us. The heroes who ran toward danger, selflessly risking their lives to save others on that September day, will forever hold a special place in our hearts. Their courage and sacrifice will never be forgotten.
We invite you to take a moment to reflect on this solemn occasion by exploring our photo gallery from the event. Let these images serve as a testament to the unity, resilience, and gratitude that define our community as we come together to honor those who have given so much.
In honoring our past, we also look forward to a future filled with hope, unity, and the enduring spirit of service. Thank you to all who joined us on this meaningful day as we pay tribute to our heroes, past and present.