Dr. Brian Campolattaro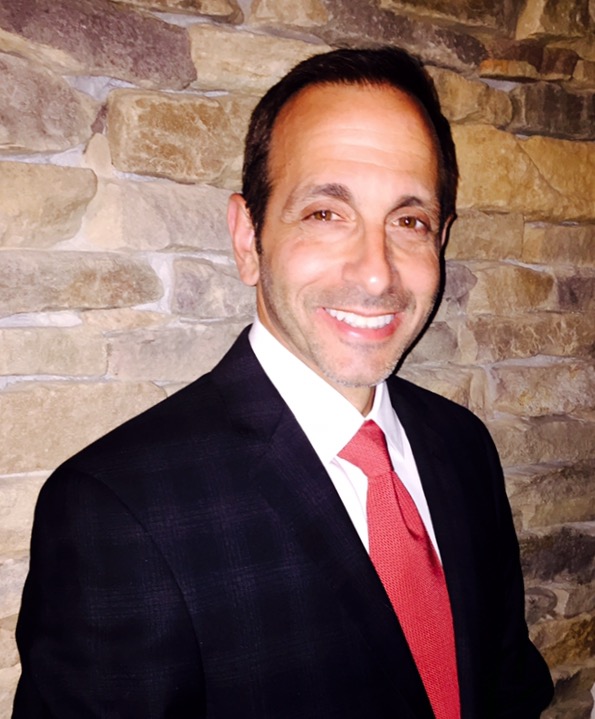 Dr. Brian Nicholas Campolattaro was born in 1964 and raised in Fairfield, N.J. His parents, Dr. John and Eileen Campolattaro grew up in Newark, N.J. Dr. John Campolattaro was a member of the first graduating class of UMDNJ – NJ Dental School.
Education was stressed at home. His three siblings have graduated from UMDNJ, The Julliard School and Harvard. Brian graduated Phi Beta Kappa from Franklin & Marshall College in 1986. Brian graduated from UMDNJ in 1990 as a member of Alpha Omega Alpha. His peers elected him the convocation speaker at graduation, where he was awarded the Davis Ross Memorial award for exemplifying compassionate care in Medicine.
Brian studied Ophthalmology at the prestigious New York Eye & Ear Infirmary in Manhattan. He graduated as Chief Resident in 1994, and returned from his fellowship at St. Louis Children's Hospital one year later as a professor at the Infirmary.
During his 20 year career, Brian has operated on thousands of underserved children, many of them from New Jersey. HIs generosity, though, extends beyond our borders. HE has traveled to the Dominican Republic 13 times to perform vision-restoring surgery. Although he may perform 100 procedures during each mission with this team from the NEw York Eye & Ear Infirmary, he is also teaching his surgical technique to the Pediatric Ophthalmologists of the Dominican Republic at the same time. He hopes that someday his services there will no longer be needed.
Brian has also performed vision-restoring surgery on hundreds of blind Ukrainian orphans who are flown to New York for his expertise. Orphans with improved vision are better adoption candidates, and his former patients can be found living with new families all over the world.
Brian has served as President of both The New York Society of Pediatric Opthalmology and The New York Society of Clinical Ophthalmology. In 2012, the Infirmary's annual gala was held in his honor, where he received the John Kearny Rodger's Physicians of the Year Award.
Brian and his wife Wendy met at the Jersey Shore and have two daughters, Mara 14 years of age, and Tessa, 11 years of age. They reside in Rumson, New Jersey. He has not forgot the importance his parents placed on education and dedication to one's craft. His motto is "you're only as good as your last patient." Ironically, there are many needy children who are hoping to be his next one.